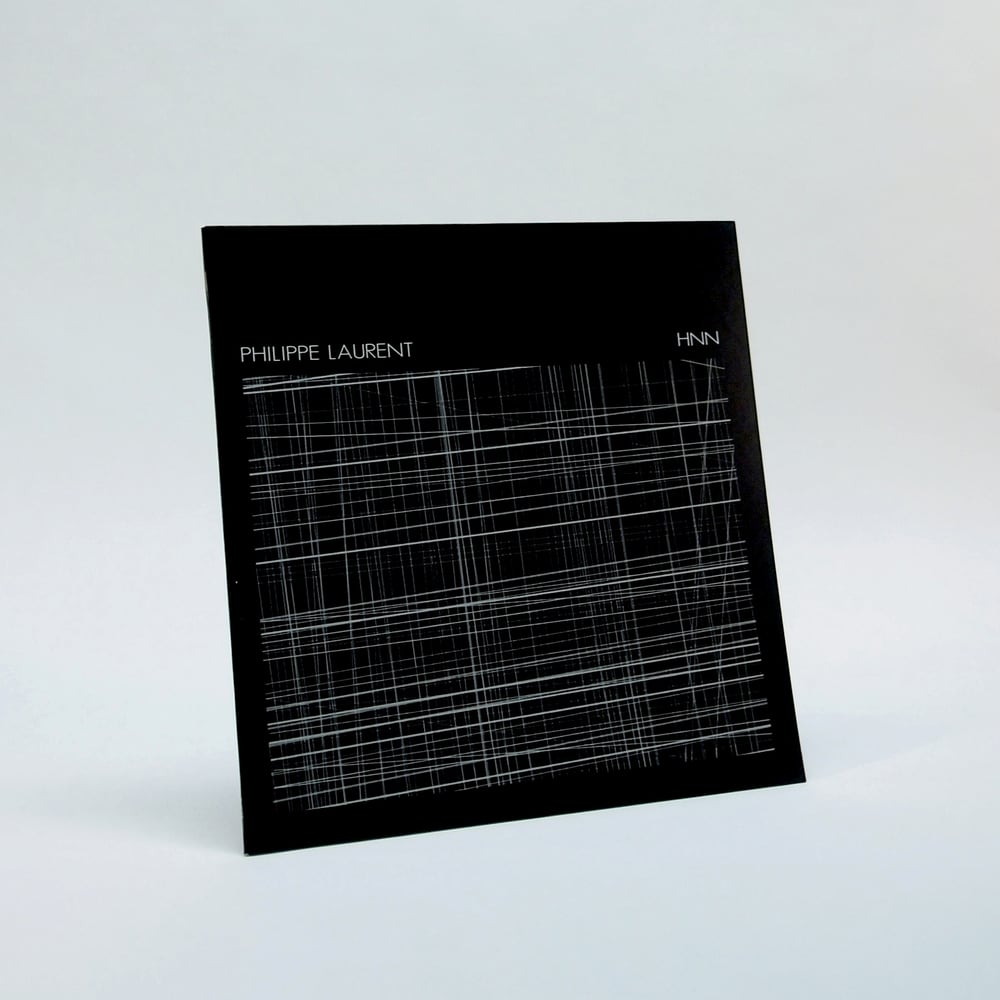 Philippe Laurent/HNN 12" EP
$

5.00
---
---
Limited edition of 500 12" EPs
EV044 Philippe Laurent/HNN 12" EP
PRE ORDER SHIPS BY SEPTEMBER 15th.
Artwork by Alex Pearson/Electric Voice & additional design by Dmytrij Wulffius.
Mastered by Brandon Hocura at Polyphasic Studios.
A1 Exposition 1 - Philippe Laurent (1982)
B1 Authority - HNN (featuring Jeff & Jane Hudson, 2012)
Multi-media artist Philippe Laurent, well known for his Hot-Bip project excavated by Minimal Wave in 2011, is paired with contemporary Minimal Electronic mastermind HNN on this maxi 12" split single. Laurent's side was originally released in 1982 on the rare K7 Kunstaustellung which has seen a meticulous remaster from our mastering house Polyphasic Studios. Exposition 1 translates Laurent's precision with his design work into a symmetrical and well balanced sound for his time. Another French composer, Gregg Anthe, is featured on the flip side with a collaboration with Electric Voice artists' and friends Jeff & Jane Hudson. They offer an invaluable musical score to the politics of the world we live in. Limited to 500 12" EPs.